PLUMBING, HEATING & GAS FITTING SERVICES IN

Lethbridge
Get the best industrial and commercial services in Southern Alberta by going with Top Notch Mechanical. Leaders in quality and innovation for over 23 years. 
We Provide expert quality plumbing and heating services in Southern Alberta
Based in Lethbridge, Top Notch Mechanical Ltd was established in 2000. With a 23 years of industry experience, Top Notch Mechanical specializes in commercial and industrial plumbing heating and gas services in Alberta. Our employees are very diverse and experienced in all aspects of the plumbing trade.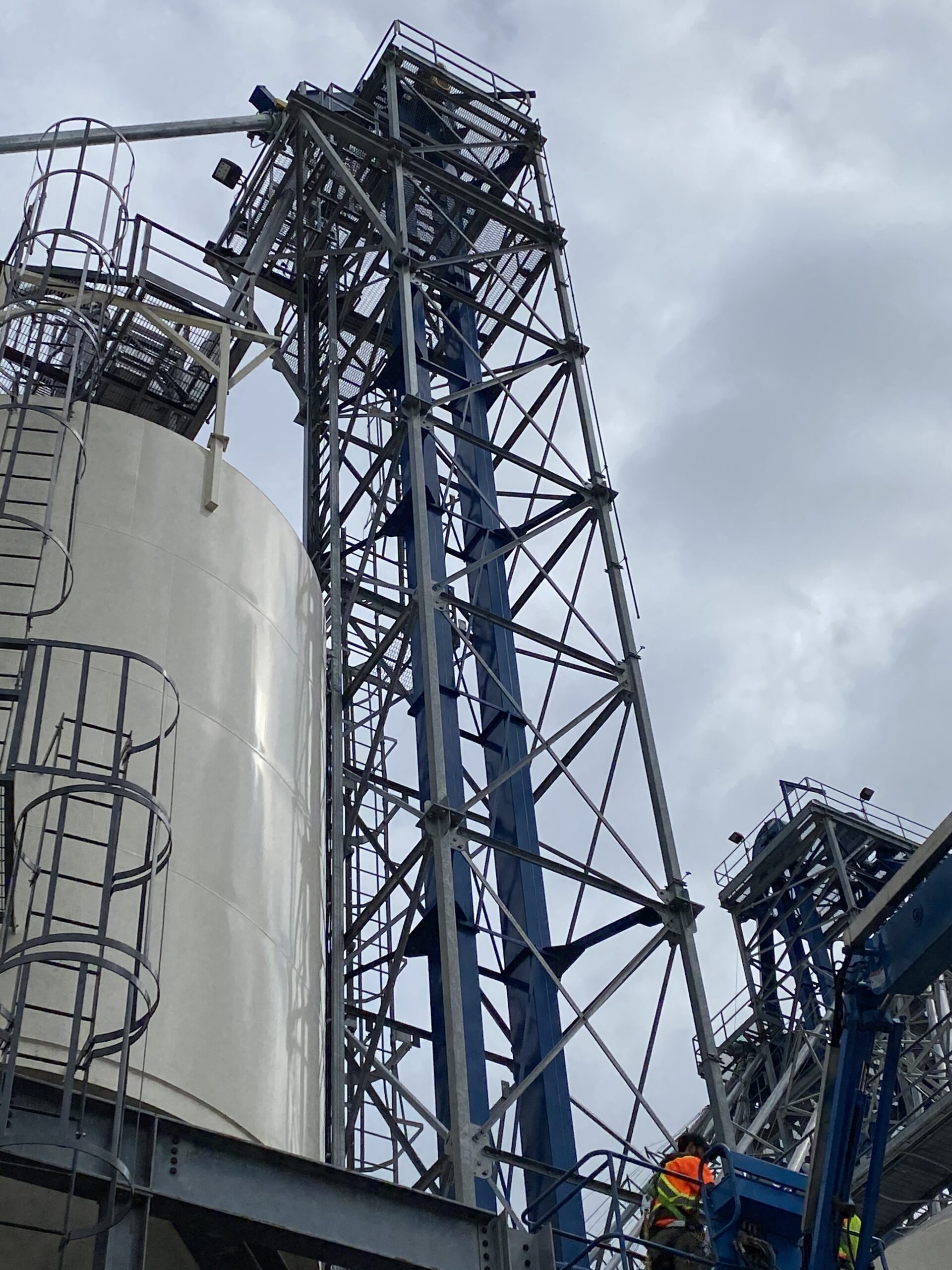 Approximatley 17 Million dollar infrastructure project for the City of Lethbridge. A new park & ride facility located in downtown Lethbridge. 
We provide specialized Gas, Heating & plumbing services
Every project requires unique solutions to unique problems. Our Team at Top Notch Mechanical has handled many jobs around Southern Alberta. This has given us the valued experience that can't be beat. 
Many great relationships have been built and cultivated through the clients and projects we have had the privilege of working with.
We Are Open For Opportunities!
Every project is unique and special to us. We know how important they are to you. Book your project with us today. 
We Are an industry leading company
We take pride in helping to teach the next generation of plumbing, heating and gas fitting technicians through apprenticeship training. Our apprentices will work closely with the rest of our team, passing on all the tricks of the trade we've discovered in our 50 years of industry experience
Select one of our many projects to dive deeper into the details of each job. Every project offered unique challenges that in turn allowed us to offer creative solutions. 
Got a questions in mind about some of our projects or services? Fill out the form or contact us for any details you need for your next Top Notch Project.