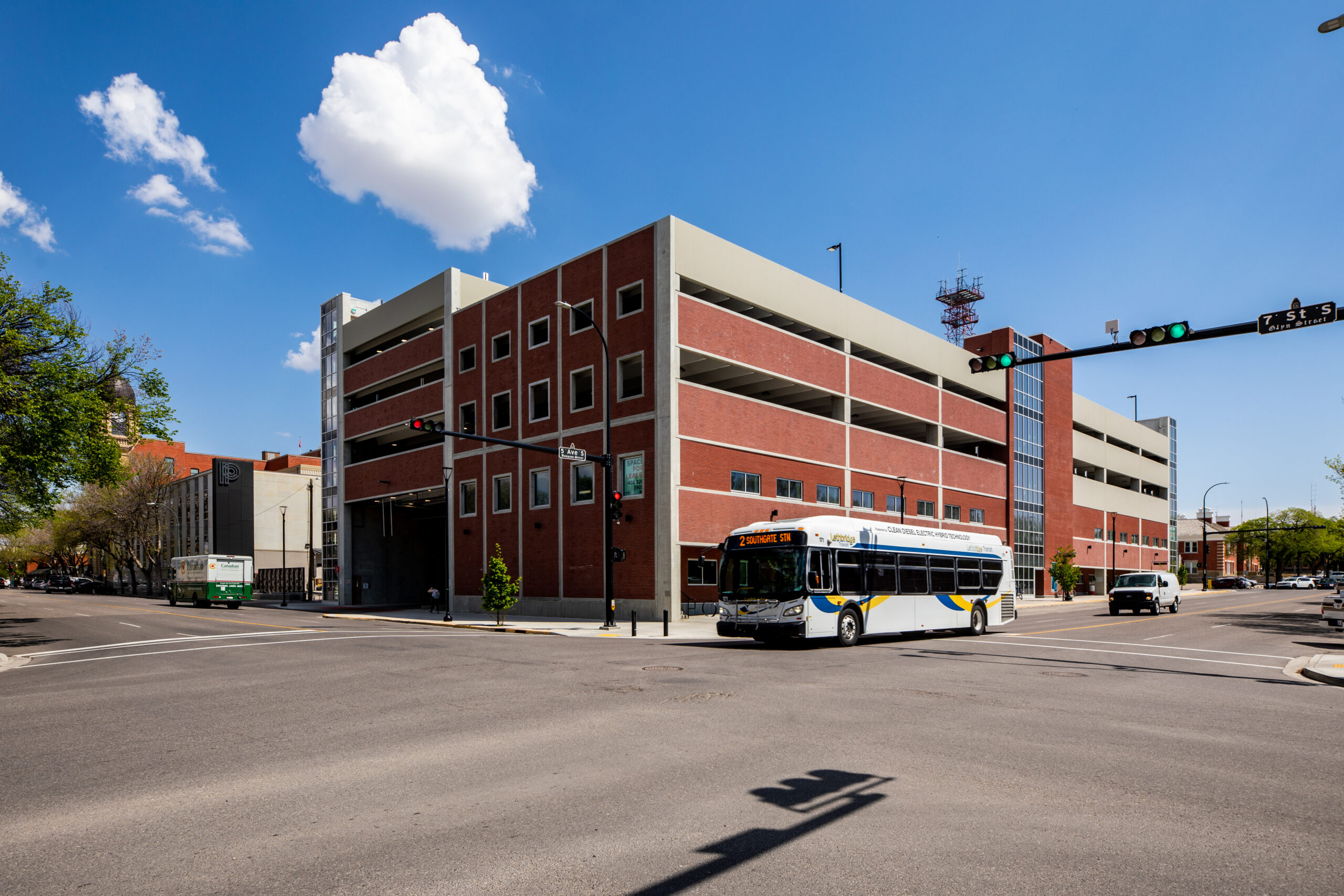 Lethbridge, AB: Approx. 17 million dollar infrastructure project for the City of Lethbridge. New park and ride facility in downtown Lethbridge on 5th Avenue South between 7th street and 8th street. The facility features ticketing station, washrooms, weather protection and a safe place to park and transfer between buses. 
Project Services & Overview
General Contractor: Graham Construction
Architecture- JMAA Architecture
Mechanical Engineer: Sunwise
At Top notch Mechanical Ltd we Construct more than just Mechanical and plumbing systems.  we strive to Build and maintain ongoing relationships with our customers at the highest of standards.
Project Manager/Estimator